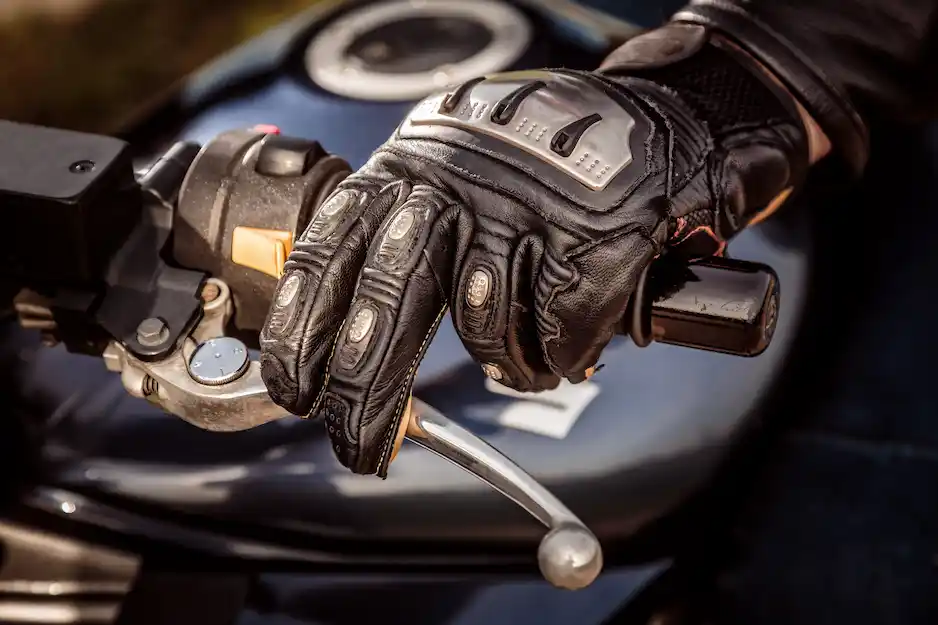 Motorcycle Insurance
We offer coverage for most motorcycles, including cruisers, sport bikes, touring bikes, dirt bikes, mopeds, scooters, ATVs – even custom motorcycles and motorcycles more than 25 years old. Annual policies with liability and Com/Coll and more.
​ 
Motorcycle

―A motorized vehicle with a saddle for the rider and operating on a maximum of three wheels. This does not include tractors. Motorcycles are considered the same as passenger vehicles when it comes to registration, titling, and insurance requirements.

​

Moped

―A motorized cycle that does not operate faster than 30 mph and has less than 2 hp and less than 50 cc displacement.

Motor

-driven cycle―A motorcycle with engine displacement of less than 250.
Texas drivers must have liability 

coverage in at least the following amounts if they want to drive in this state:
$30,000 bodily injury coverage for one person in an accident

​

$60,000 bodily injury coverage total per accident

$25,000 property damage coverage per accident