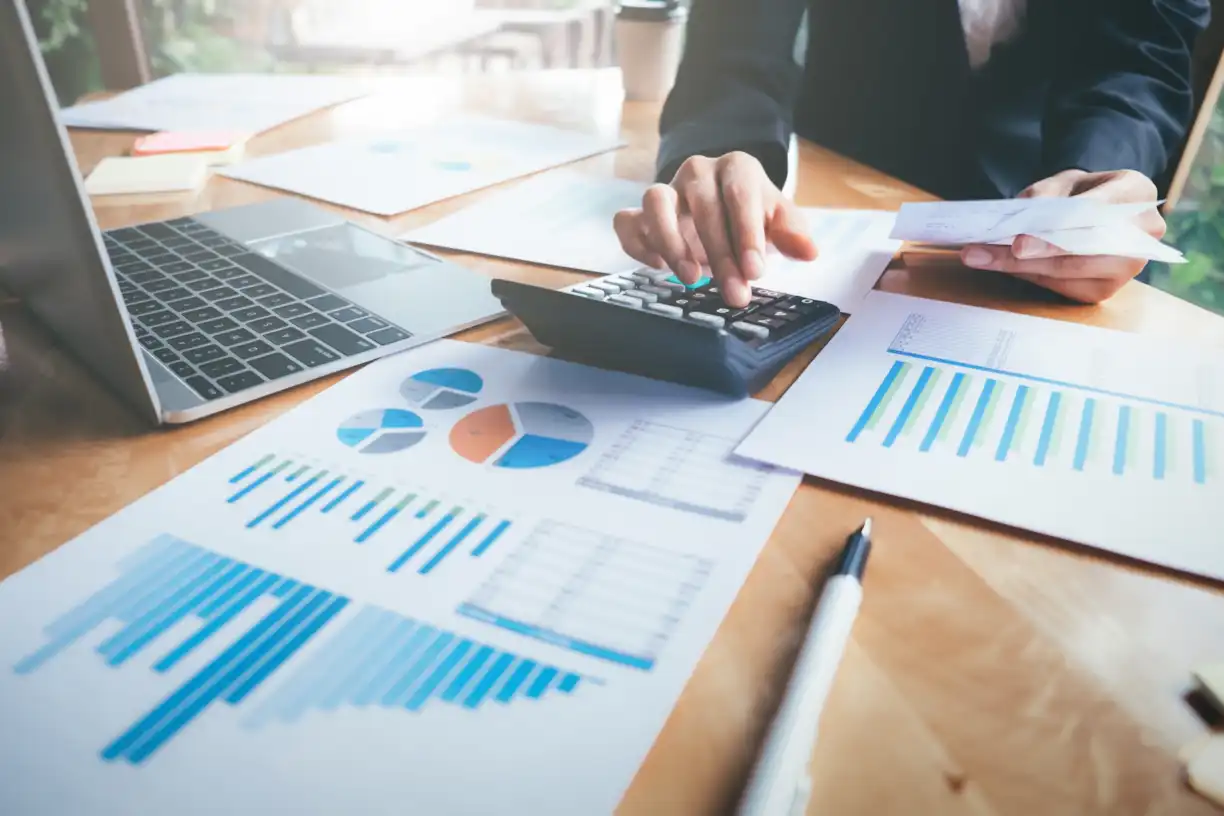 Surety Bond
A Surety Bond is a legally binding agreement the provides a guarantee that a company or individual will delivery on their obligations.
We offer Contract Bonds :
Surety From A Different Angle
Bid Bonds
FastBond
Maintenance Bonds
Payment Bonds
Performance Bonds
SBA Bond Program
Bonds for Growing Contractors
and Commercial Bonds :
License & Permit Bonds
Miscellaneous Bonds
Court Bonds
Federal Bonds
Fidelity Bonds
Please call us for more information. Contact.